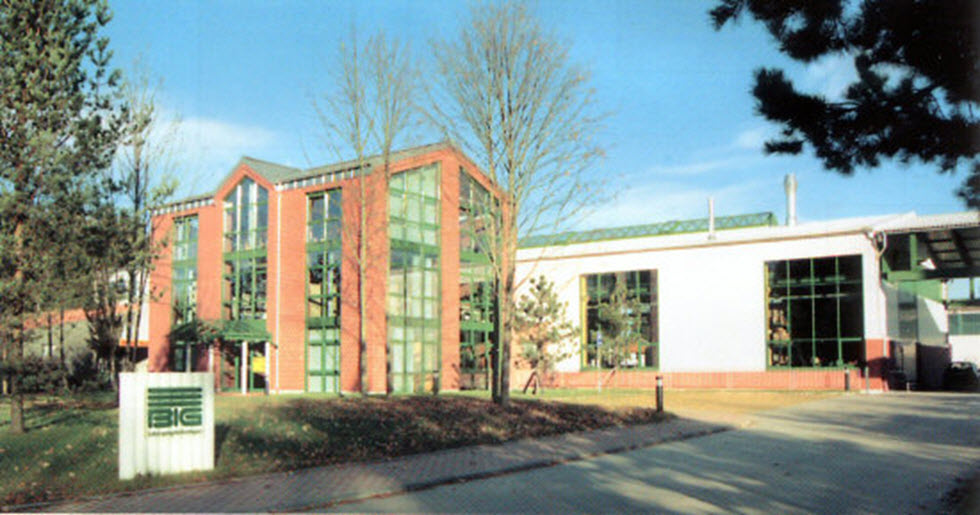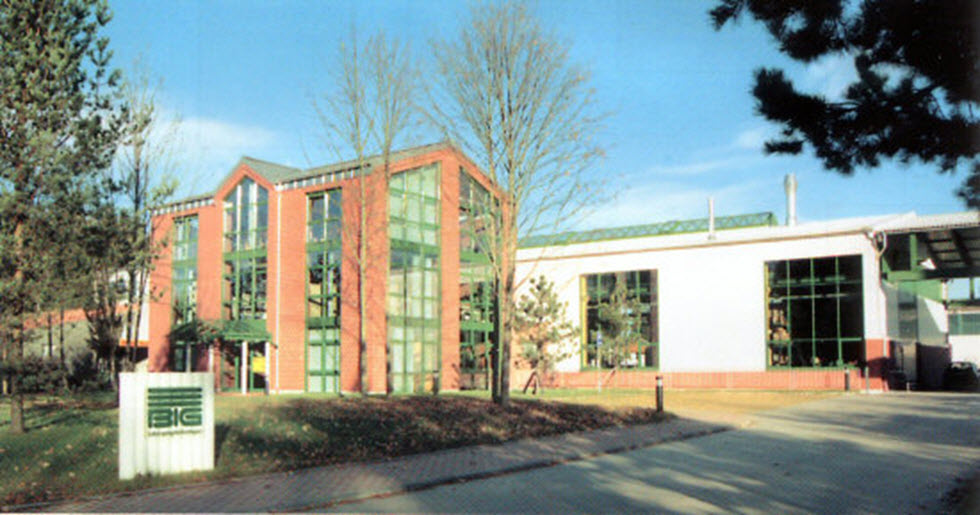 Our team advises you, plans for you individually and executes your order professionally and on time.

You have problems with
Too much waste?
No space?
Improved handling
Would you like to reduce the waste piles and save space?
Would you like to reduce handling expenses and effort?
Marketing of raw materials
Let us help you regarding
Waste disposal
Volume reduction/compacting of any kind
Handling of raw materials
Balers
Cardboard Balers
Wheelie-Bin Compactors
Used Compactors
and much more
BIG sells and produces disposal technology products such as baling press, can crusher or barrel press. A waste press, such as Bundling press or channel baler, helps to reduce waste mountains with little effort. Our extensive product range extends from can crushers and balers to special presses.
The vertical baler Quickstar is an intelligent system. After the automatic pressing process of the baler, the filling flap opens immediately. For semiautomatic horizontal presses, sophisticated technology is used: Material protruding into the hopper is separated from the press at the press die during the pressing process. Waste presses are designed in such a way that the filling shaft dimension and the channel cross-section can be increased or reduced according to individual application requirements. The fully automatic channel baling press impresses with its efficiency. These balers work quickly and efficiently with low engine power through pressure-controlled step hydraulics.
The BIG container presses are weatherproof and mobile. The barrel presses or can presses have several advantages. The BIG barrel press and the can crusher are particularly safe due to their closed design and the electrical hydraulic overload protection. Furthermore, this waste press is easy to use. To start the process, only the start button of the barrel press or can press is required. Other waste presses in our range are the packing press and cardboard presses. If you need a used barrel press, can crusher or baler, don't hesitate to contact us.
Our waste presses (baling presses, container presses) are used worldwide. Renowned companies such as SHELL Germany, Siemens or VW benefit from the sophisticated technology of our waste presses.
Our company is certified according to ISO 9001:2015 and ISO 14001:2015 by TÜV SÜD Management Services GmbH.